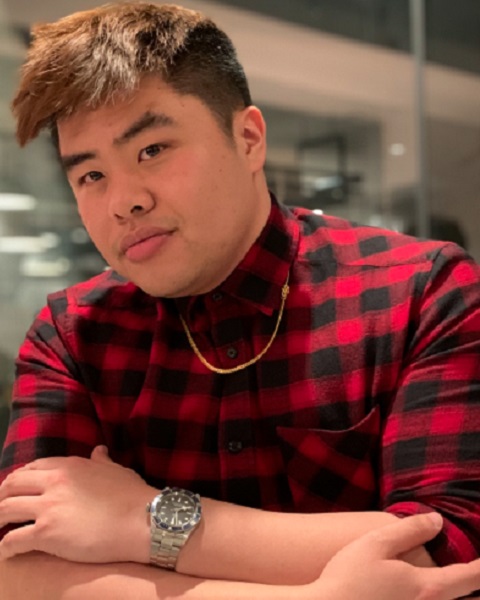 Clive Ng won the Summer Blitz with a perfect 9 from 9.
1st Clive Ng, =2nd Robert Sunaryo, Bruce Murray, Benjamin Wise Jiang
Here Clive plays Benjamin in the 8th round, prevailing in a King's Indian game. He commented later that Benjamin played well but blundered an exchange in an equal position in the middle game.